Tina Yin
Accountant & Futrli Certified Business Advisor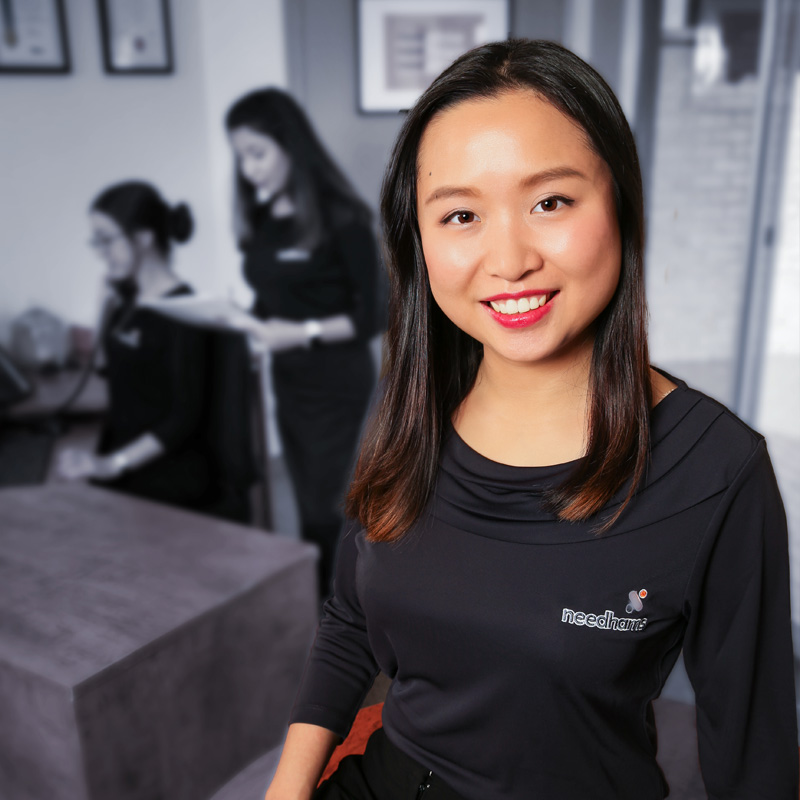 Describe yourself in three words
Passionate, Creative, Result-driven.
What superpower do you use at Needhams?
Build beautiful reports and make things visually appealing!
What values are you proud to represent as part of the Needhams family?
I want to say all of them, but if I had to pick what I feel strongest about – passion, integrity and excellence.
What's your coffee order?
Latte, sometimes hot chocolate if I'm in the mood.