Needhams Business and Financial Strategies are a team of finance and business experts who work with you, enable you and empower you to accomplish all your financial and business goals.
The Family
A family run accounting firm – Needhams has been in business for  over 30 years. Our business has grown and evolved to meet the needs of individuals, families and businesses.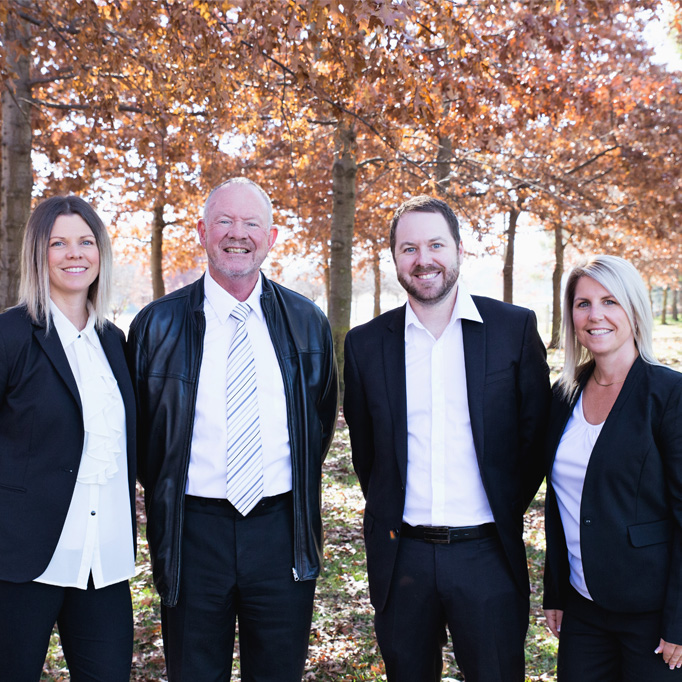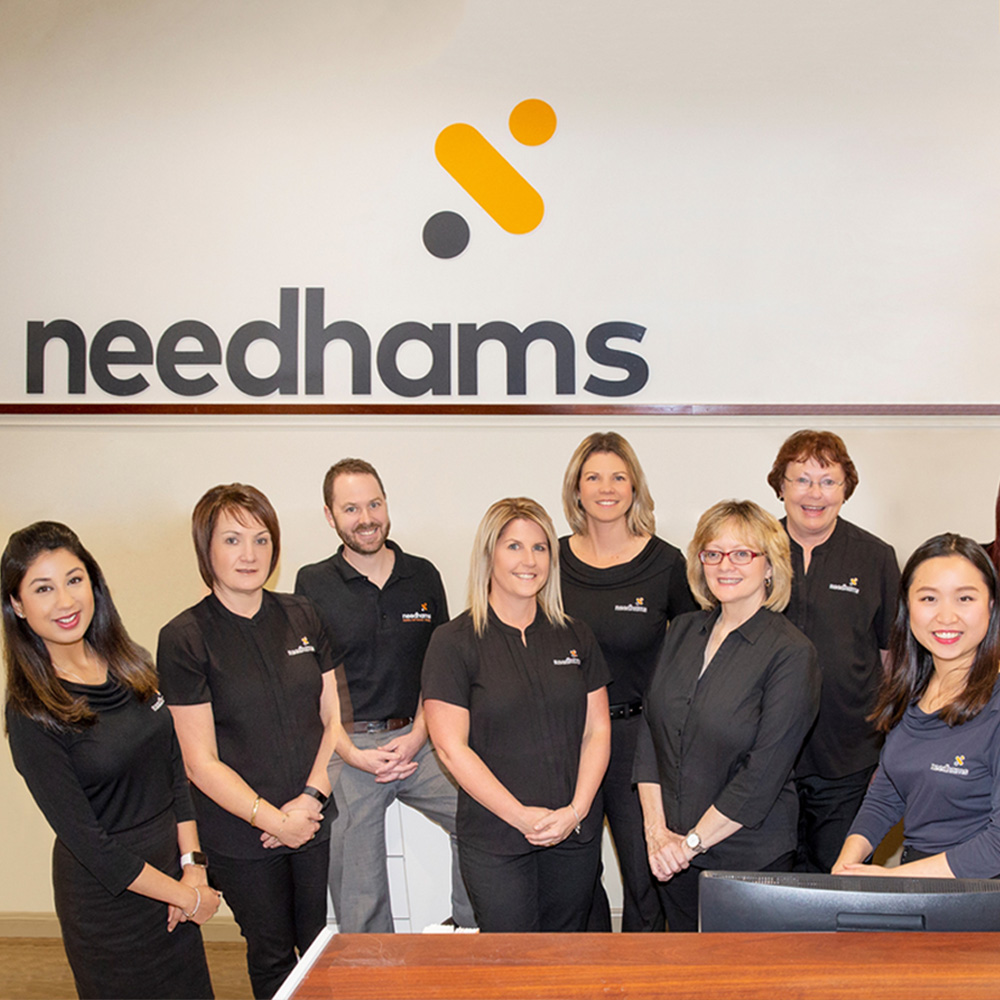 Values Are Key
As we continue to grow and change with the times, there is one thing that will always remain – our commitment to our clients and our family values of commitment, integrity, excellence, trust and passion.
Experience Defines Us
As experts in finance, we use the financial lens we have on your personal, professional and business finances to help you grow and minimise risk in a range of areas. With our 30 years' experience, we are proud of the reputation for excellence we have built in our local market, and we are humbled by the amazing people who have joined our family as clients and collaborators.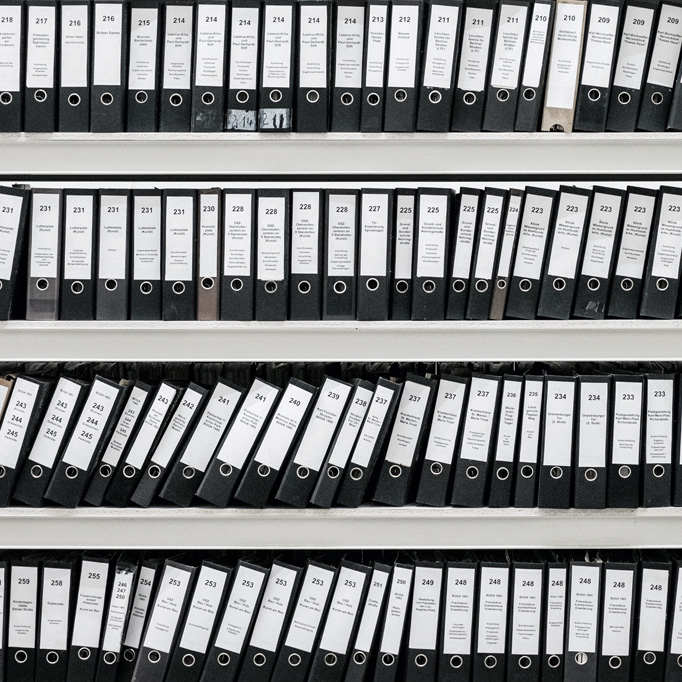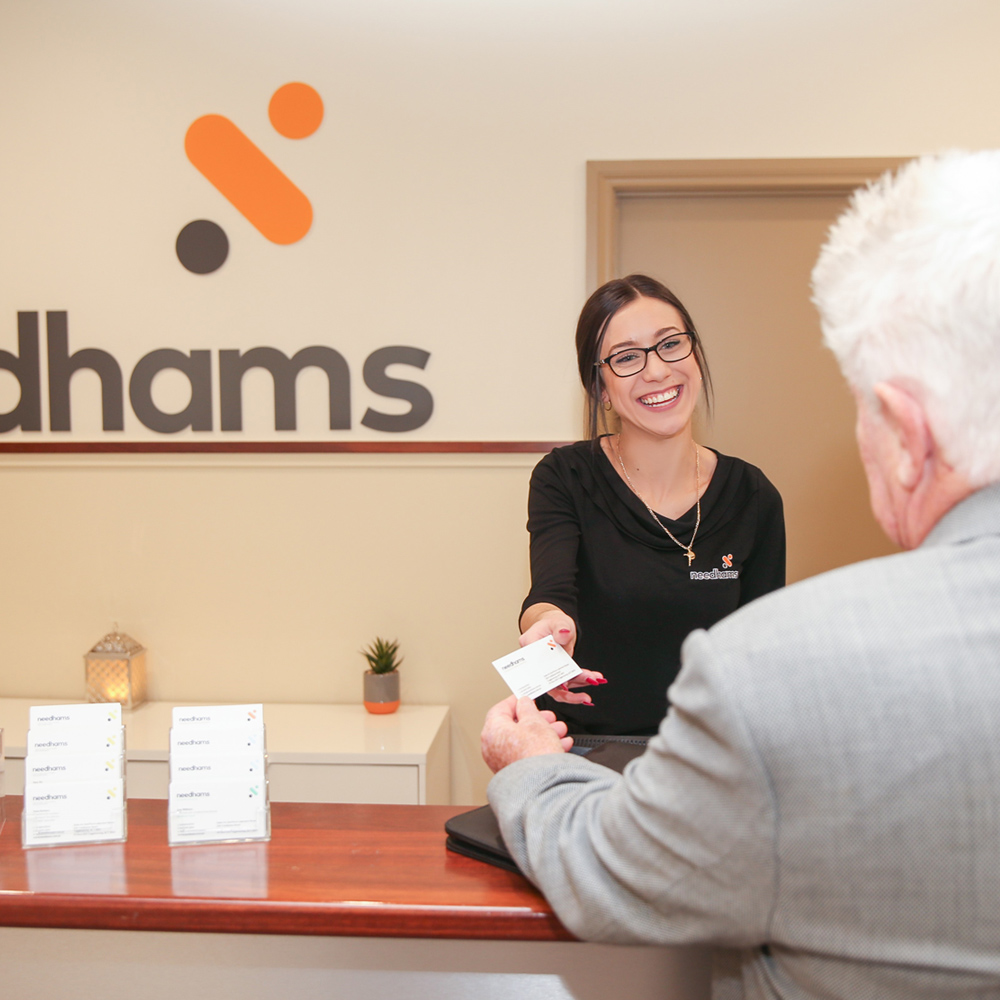 Our Personal Touch
The key to our success is our personal touch. We value our relationships with each and every client and we greet you with a smile. At Needhams, you will never be just a figure in our database.