We know business. The fierce competition, the struggle of the unique value propositions, moving sales targets, complex regulation and the dynamic customer marketplace. Our business advisory team take care of your numbers, listen to and workshop your struggles and empower you to grow.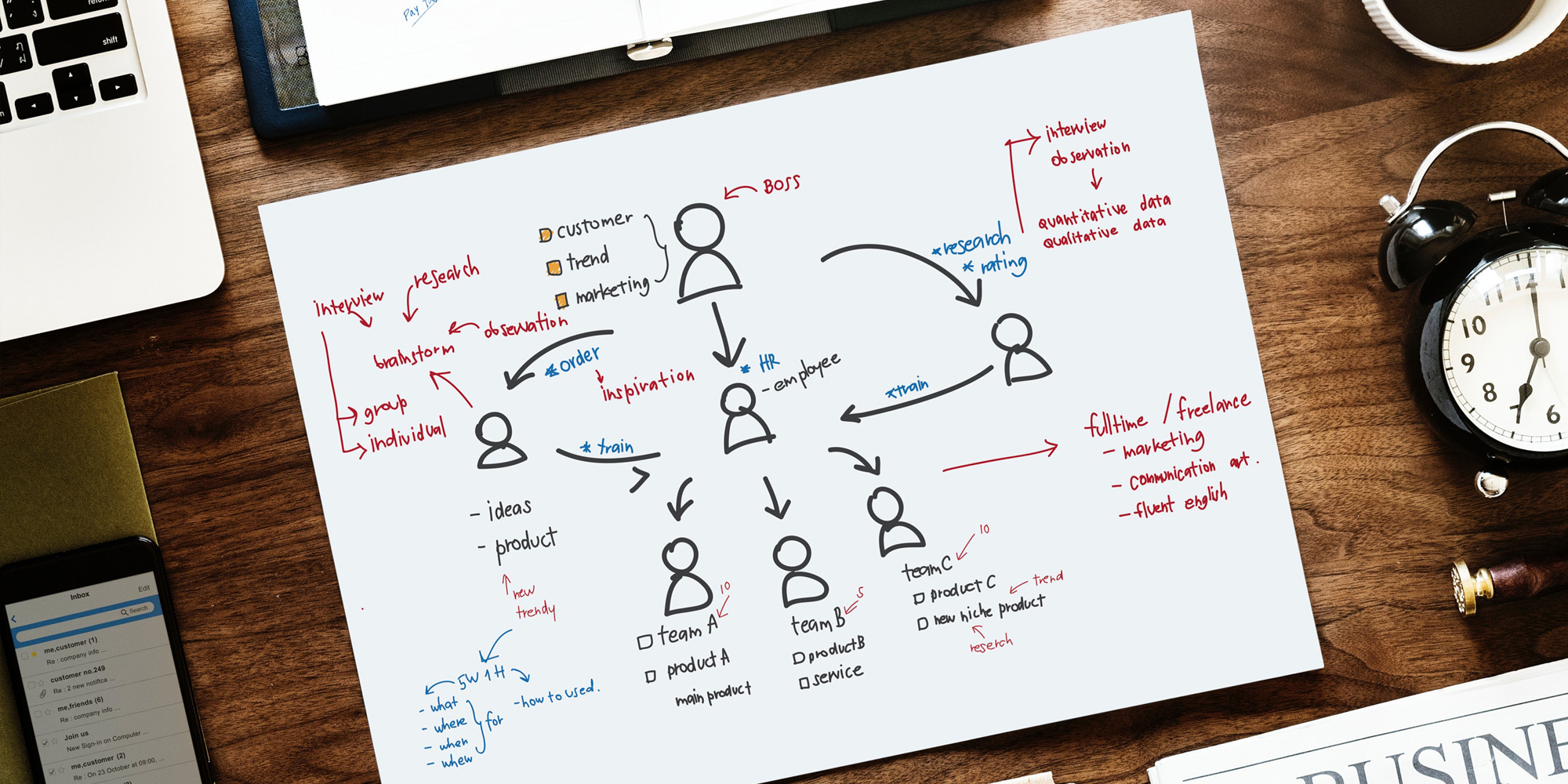 Fundamentals Count
To us, accounting is the lens through which we gain insight into your business. This lens allows us to identify strengths and weaknesses, and work though your goals and positioning. It is through this in-depth knowledge of your business that our highly experienced advisors work with you to take your financial and non-financial performance to the next level.
Getting the Business Structure Right
We help you understand and operate in a structure that suits you and your business. By getting to know you and your business, and layering this with our business skills and extensive taxation knowledge, we can help you preserve your legacy and take care of your family.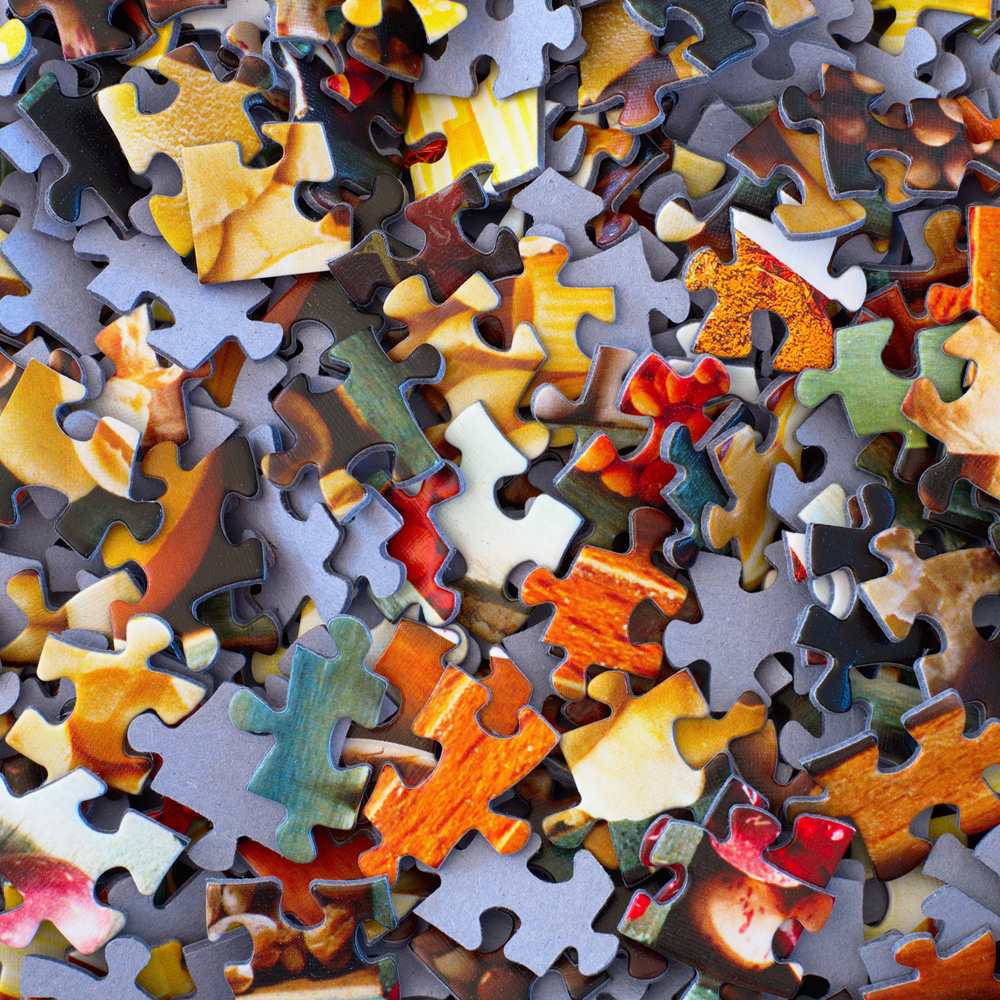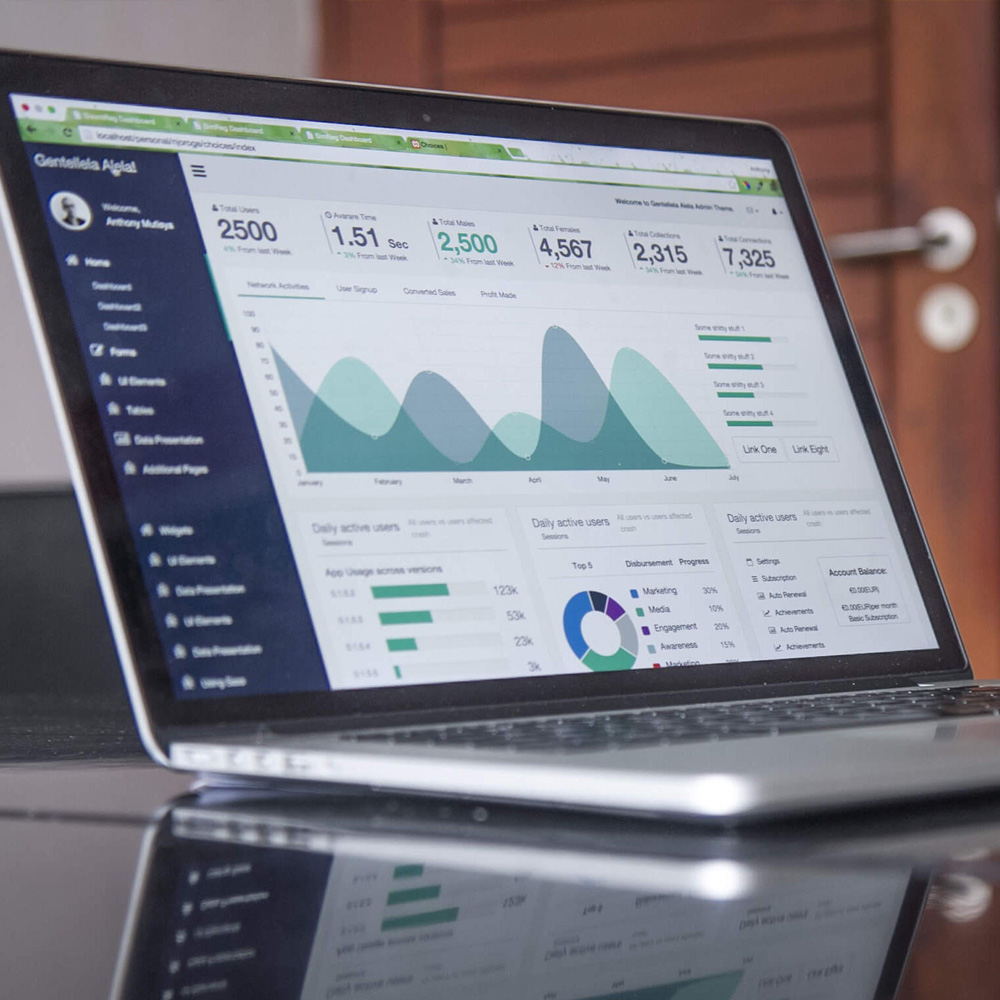 Reform and Utilise Your Accounting System
We've said it before and we'll say it again, accounting is our thing, we're very passionate about it. This means we can help you implement a bookkeeping system that's easy to use and fits into your stage of business and your growth plan. We empower you to produce reports to better assist your decision-making and we work with you to know your numbers for the benefit of you and your business.
Forecasting and Improving Cashflow
By using accounting as our lens for business improvement, we can identify both strengths and weaknesses in your business. This includes cash flow performance, something that many businesses neglect until it's too late. We don't want you to be that business, we want to empower you to succeed and ensure the smooth running of your business every month.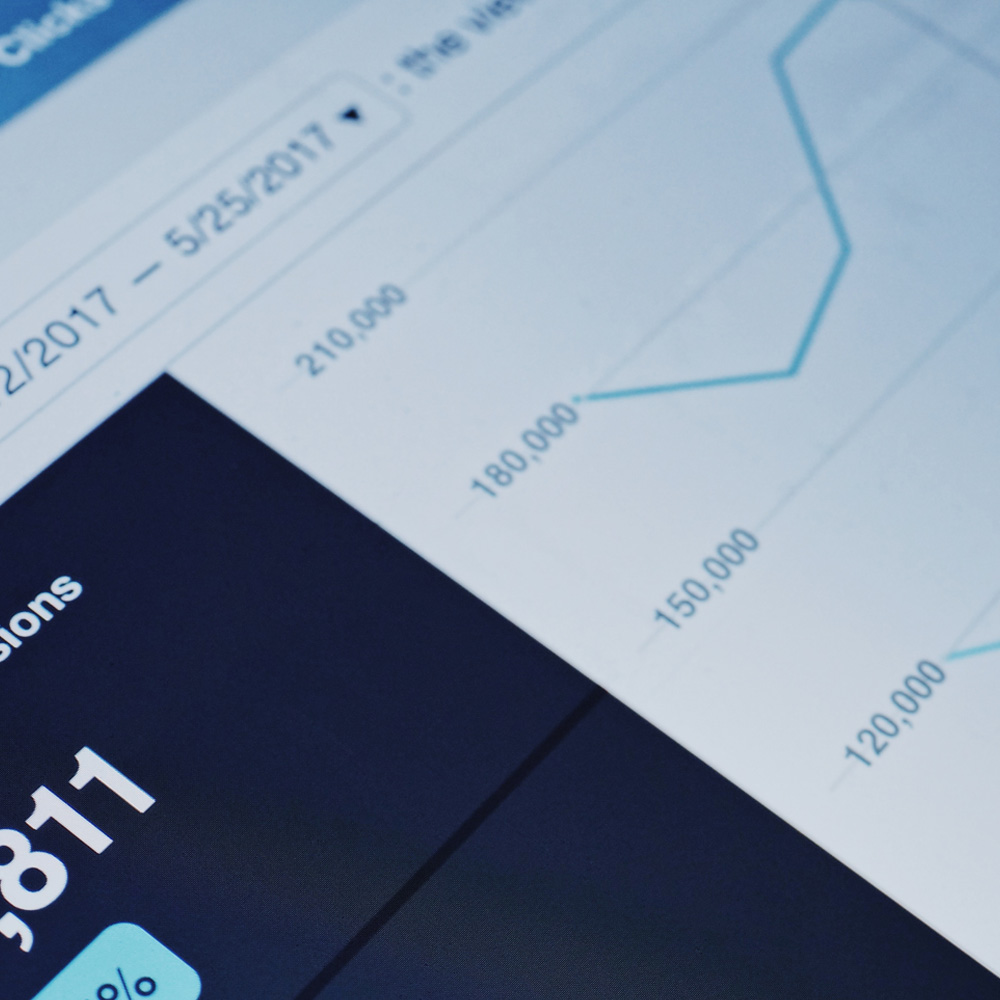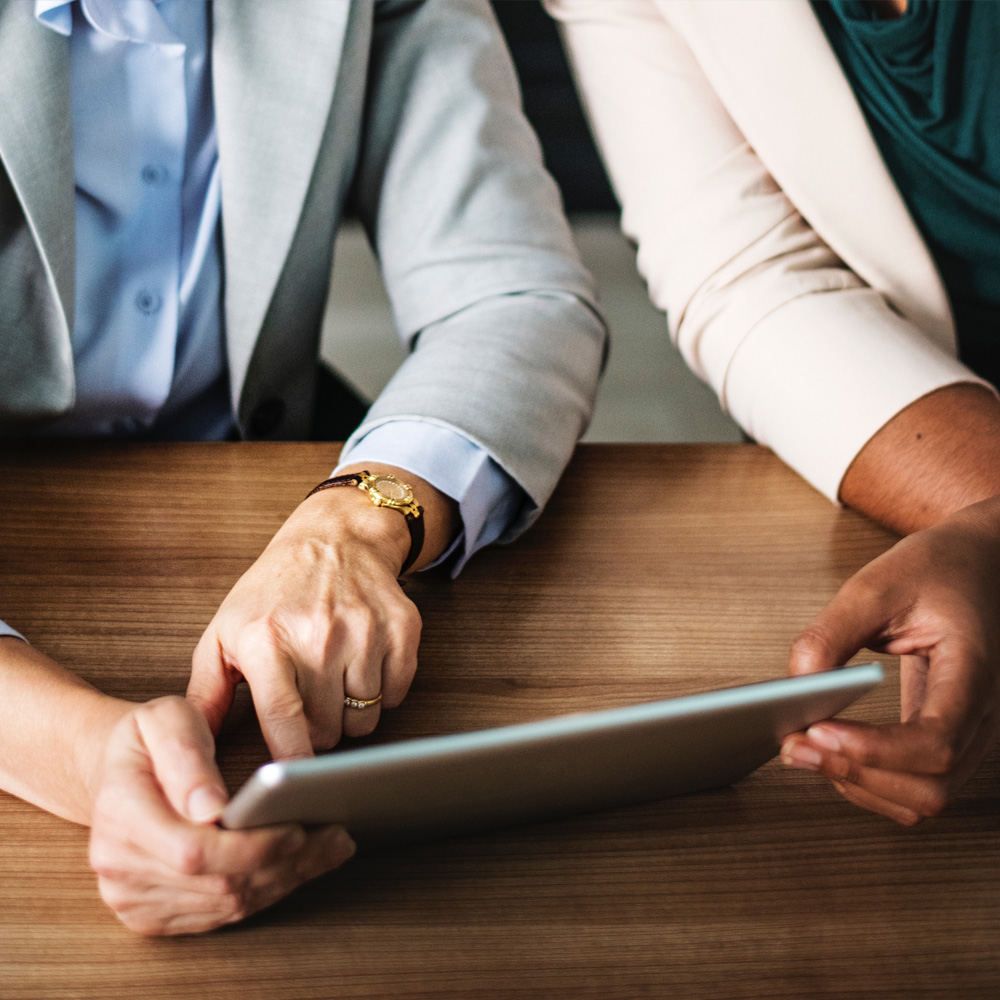 Establishing and Monitoring Business Goals
Every business is different, and we understand that. We work with you to determine a customised set of objectives tailored to your business. We help put you in the right direction and we work with you to keep you moving in it.
And So Much More…
We value relationships, knowledge and individuality. This helps us provide and engage you in the strategic thinking you need in today's fast-paced business world. We help you position yourself in the market with the right value proposition, so you can make the difference you want and stand out among the ordinaries.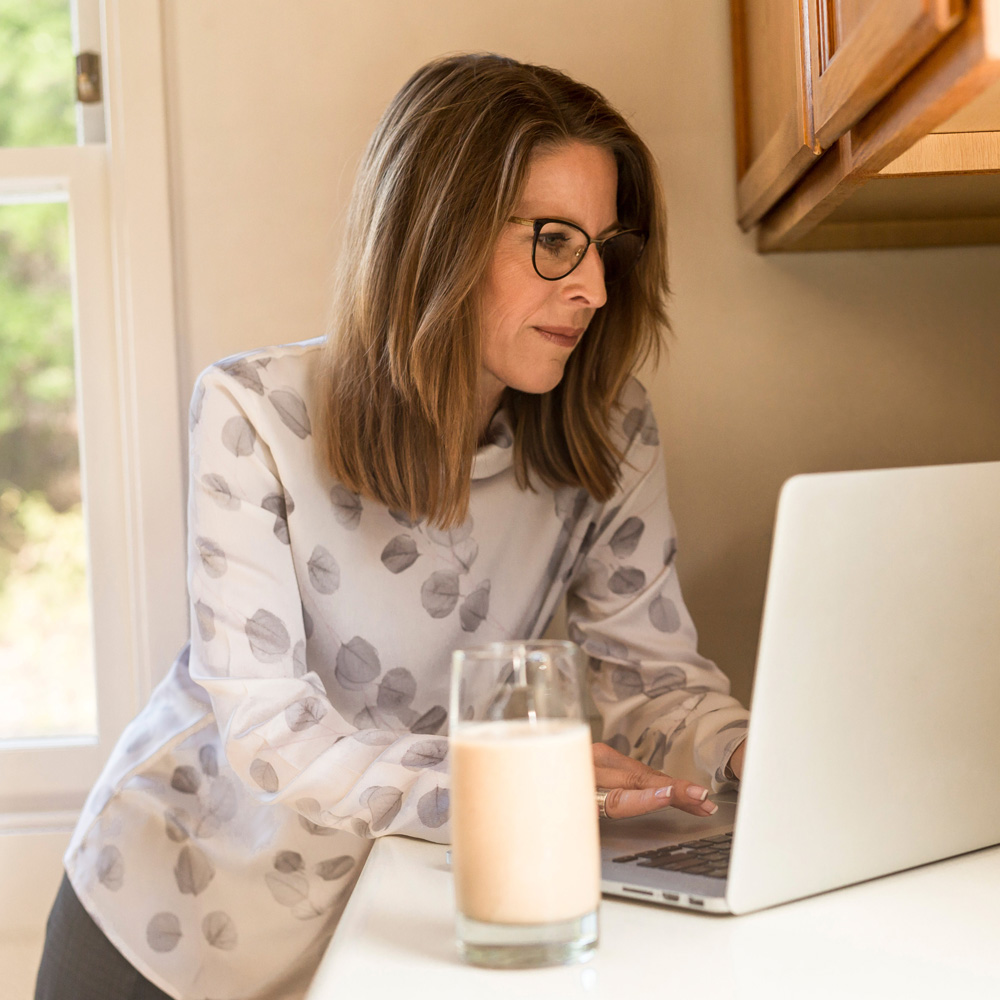 Best Accounting & Business Advisory Firm
APAC Insider – Australian Enterprise Awards 2019
The APAC Insider Awards are awarded to firms who, through their commitment, enthusiasm, expertise and willingness to do things differently, are rewriting their industry's rule book while achieving incredible results, both for their clients and themselves.