Mortgage & Asset Finance Broking
Dreams can come true, and we have the team to help you reach your financial goals and live your dream. Whether it's buying your dream home, getting into the investment home market, upgrading the family car or re-tooling your business to help you work smarter, our friendly and experienced team can help.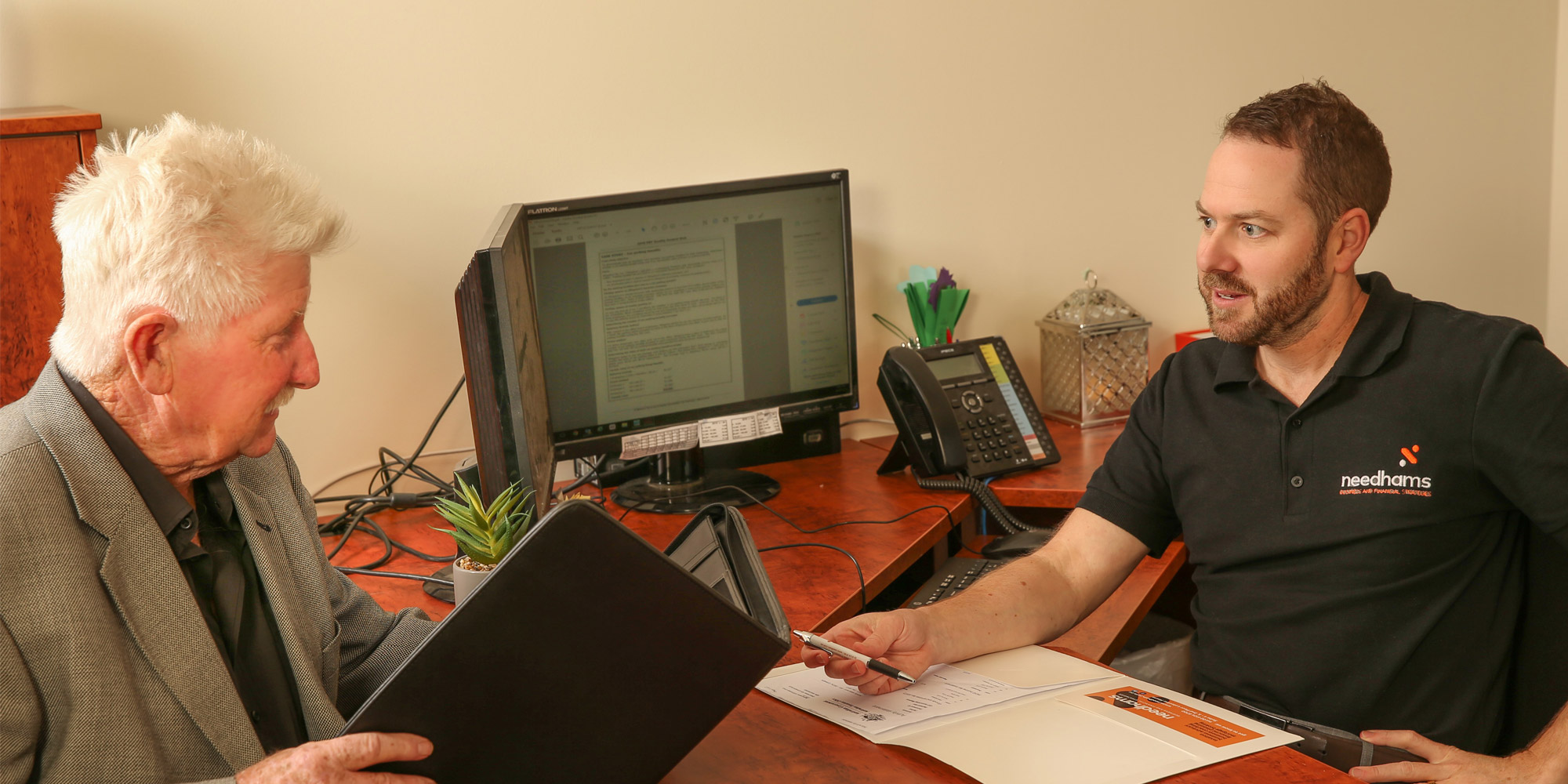 Our Approach
We know that not everyone fits into the one-size solution offered by some lenders. Life is complex and sometimes our situations can impede us from getting a no-fuss approval from the big banks. We have experience with complex situations , we will persevere and explore every avenue for you.
Working with our brokers means you can leave the hard work to us and get on with the work and play you need to be doing. We'll make the process smooth and help you understand the full situation and what it means for you.
We can help you:
Secure a home loan for your investment property or dream home.
Refinance your home to keep up-to-date with your current situation and life changes (including when you need or want to renovate or rebuild).
Get a car loan to upgrade the family vehicle (or get the car you're dreaming of).
Secure finance to upgrade your business equipment and secure the best 'tools for your trade'.
For more on how we collect, use and hold your personal information, please see our Website Broker Privacy Policy
Andrew Needham is a credit representative 441684 of BLSSA Pty Ltd, ACN 117 651 760 (Australian Credit Licence 391237)