We often get asked questions or come across information that we feel could benefit a number of existing and future clients so here you will find regular updates and tips on accounting, finance, mortgage and insurance.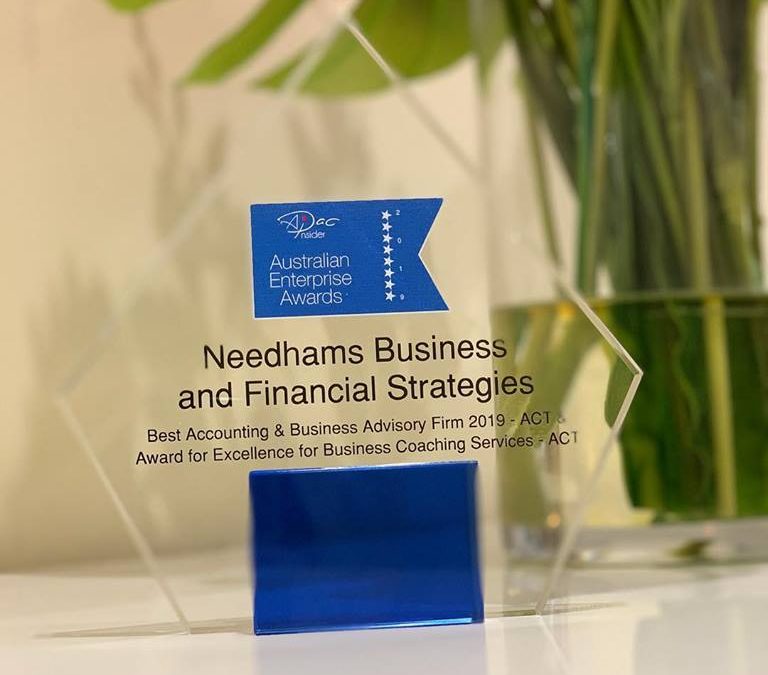 As a company that has been in the accounting business for over 30 years, we pride ourselves on the longevity and growth we have achieved overtime. Our strength comes from the relationships we have fostered with our clients and our incredible staff alike....
read more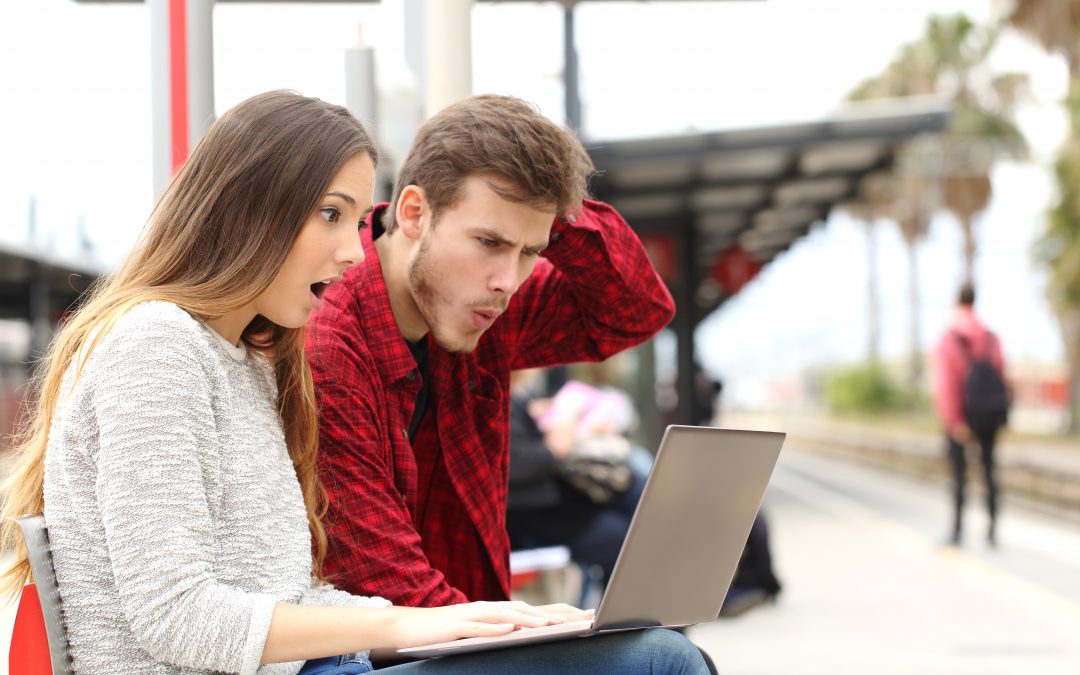 In the past few years, we are seeing increasing number of clients acquiring business- or work-related assets on Gumtree or similar community exchange sites. This has raised the concern over the deductibility of such an expense. A recent case before the...
read more