We often get asked questions or come across information that we feel could benefit a number of existing and future clients so here you will find regular updates and tips on accounting, finance, mortgage and insurance.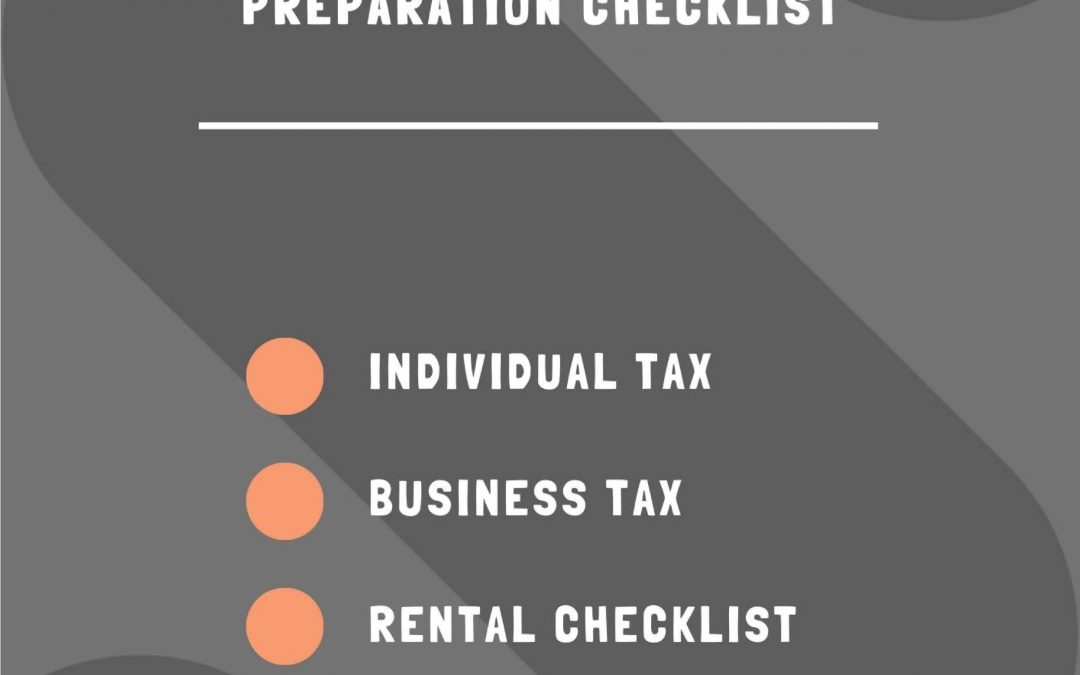 Tax time is already upon us! We would like to make this tax time as seamless as possible for you , and therefore we've put together a checklist to ensure you have everything you need before your appointment. Referring to a checklist is a great way to remember some...
read more
Welcome to the New Financial Year! We would like to let all our clients know that appointments are available in July if you have all of your Tax information ready, such as PAYG Summary, Bank Interest Statements, Dividends etc. If you are relying on the ATO Pre-fill...
read more