We often get asked questions or come across information that we feel could benefit a number of existing and future clients so here you will find regular updates and tips on accounting, finance, mortgage and insurance.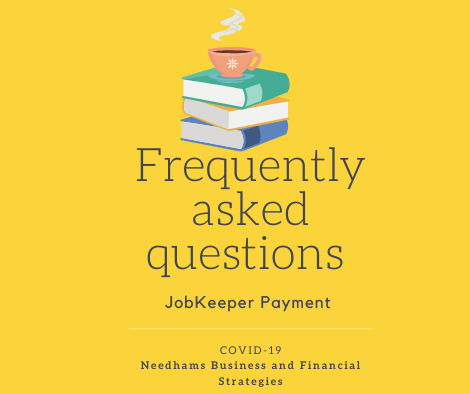 Last updated: 25 April 2020 WHAT IS THE JOBKEEPER PAYMENT? The JobKeeper Payment is a payment made to eligible businesses and not-for-profits affected by the Coronavirus to support them in retaining employees.Eligible businesses that elect to participate...
read more
As of April 8, 2020 The Australian Taxation Office ('ATO') has announced a temporary simplified short cut method to make it easier for individual taxpayers to claim deductions for additional running expenses incurred (e.g., additional heating, cooling and lighting...
read more