We often get asked questions or come across information that we feel could benefit a number of existing and future clients so here you will find regular updates and tips on accounting, finance, mortgage and insurance.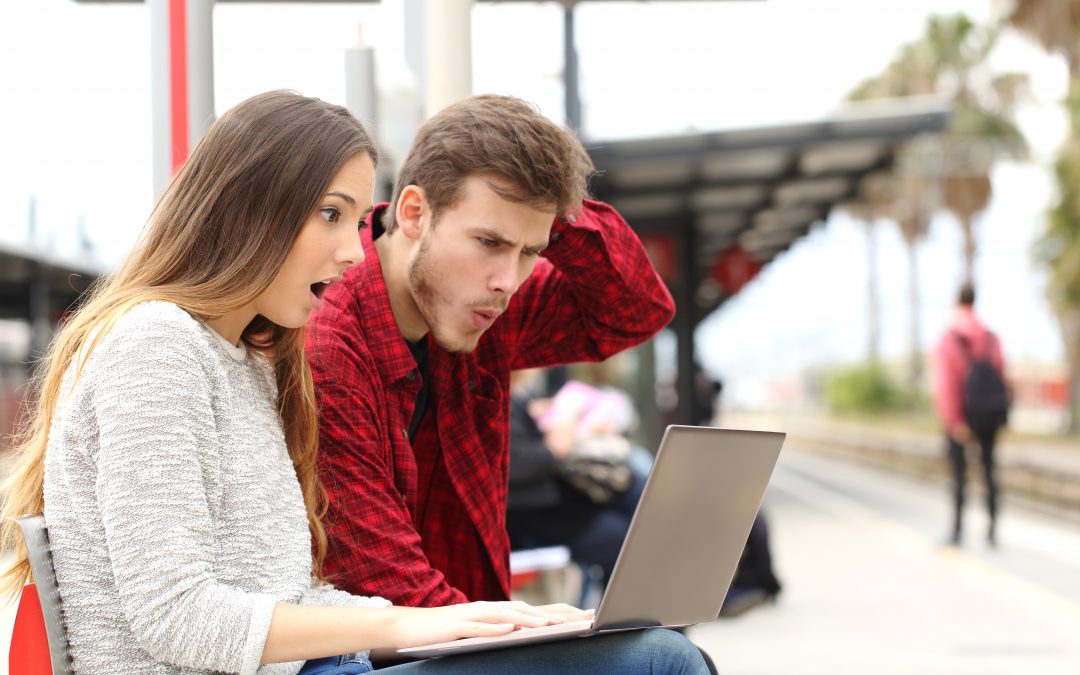 In the past few years, we are seeing increasing number of clients acquiring business- or work-related assets on Gumtree or similar community exchange sites. This has raised the concern over the deductibility of such an expense. A recent case before the...
read more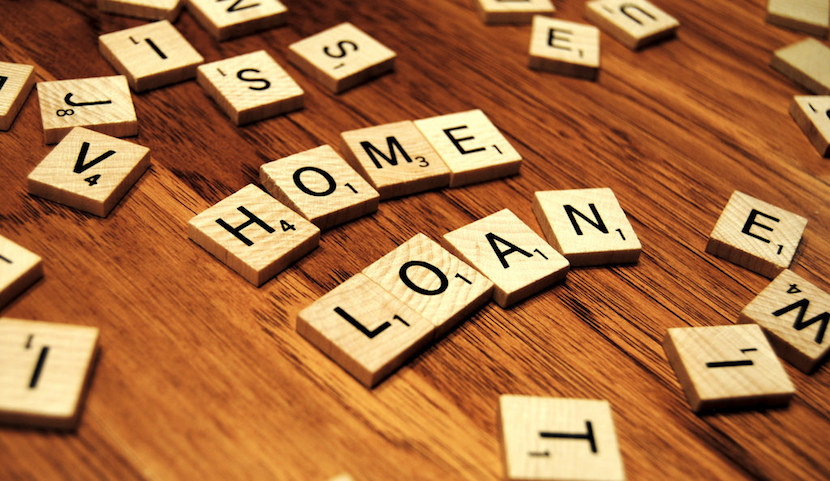 Loans are by no means 'one size fits all.' Different loan types suit different age groups, different living situations and even different attitudes to money.   At Needhams Finance Broking, we understand and assess your financial affairs, put together a...
read more