Our accounting service revolves around you. Be it taxation, bookkeeping or another financial need, we understand that everyone is different, and it is our tailored advice that helps our clients thrive – one size fits all has no place in financial management.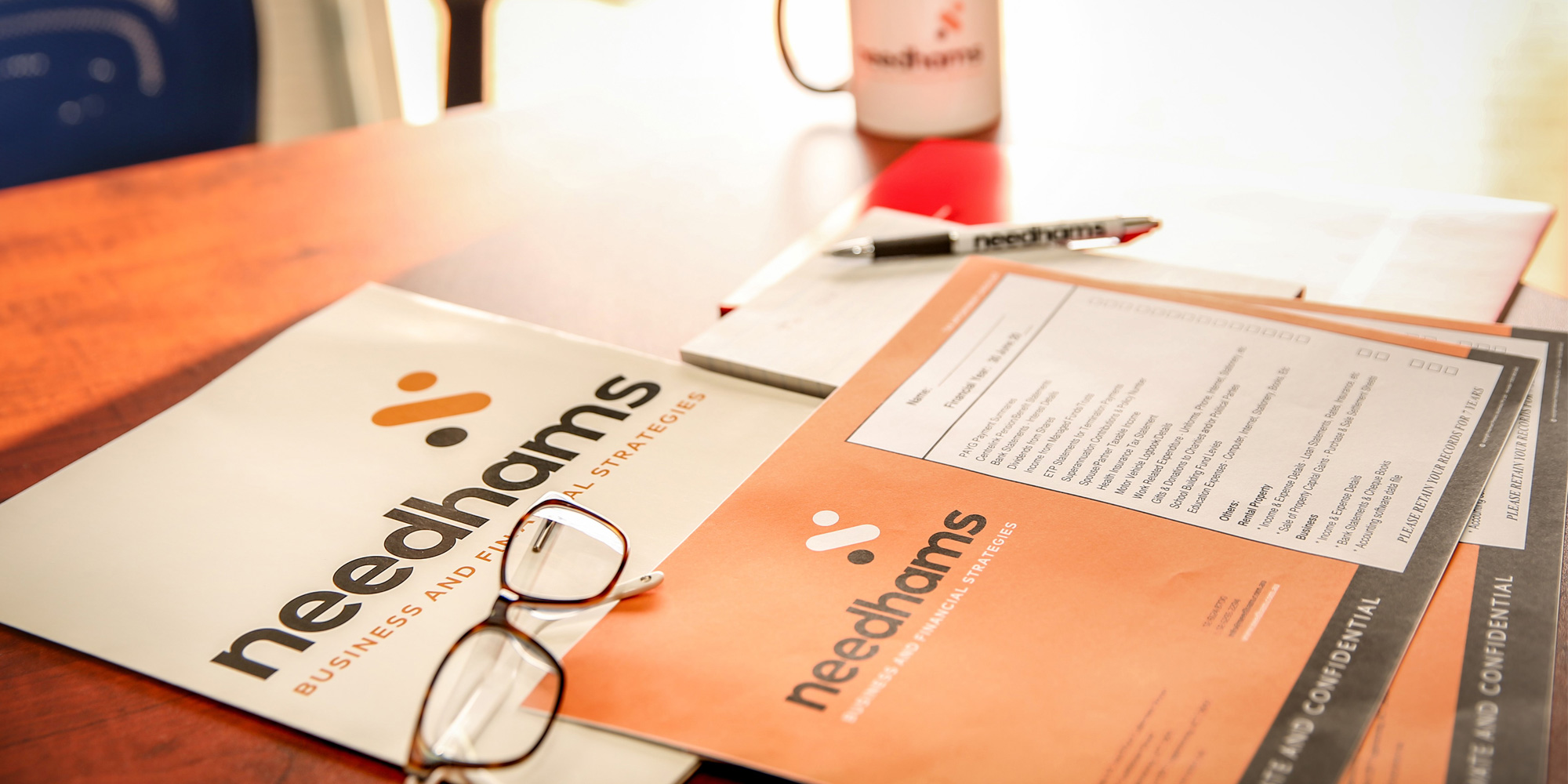 The Language of Business…
Our experienced, professional and friendly accounting team has over thirty years' experience across diverse portfolios, including working with businesses large and small.
Each advisor has a passion for helping clients understand taxation and their financial status and needs, and we work with our clients to create the future they want.
We love working with business operators, rental property investors and individual taxpayers across Canberra and the surrounding areas. We are proud to be part of the Canberra community and we know that when we flourish together, our local economy and wellbeing soars. Set up a chat with us and be prepared for an honest and comfortable chat about all your accounting and taxation solutions. We don't judge and we don't use big words; we're here to help you understand and manage our finance needs. Regardless of any issues that present, we will help you leave with a smile on your face knowing that you are safe and supported with us.
We work with clients who value their personal and business achievement and are ready to grow. We give objective and honest advice, and we work with you to know the ins and outs of your situation, so we can act in your best interest. Together, we're a team.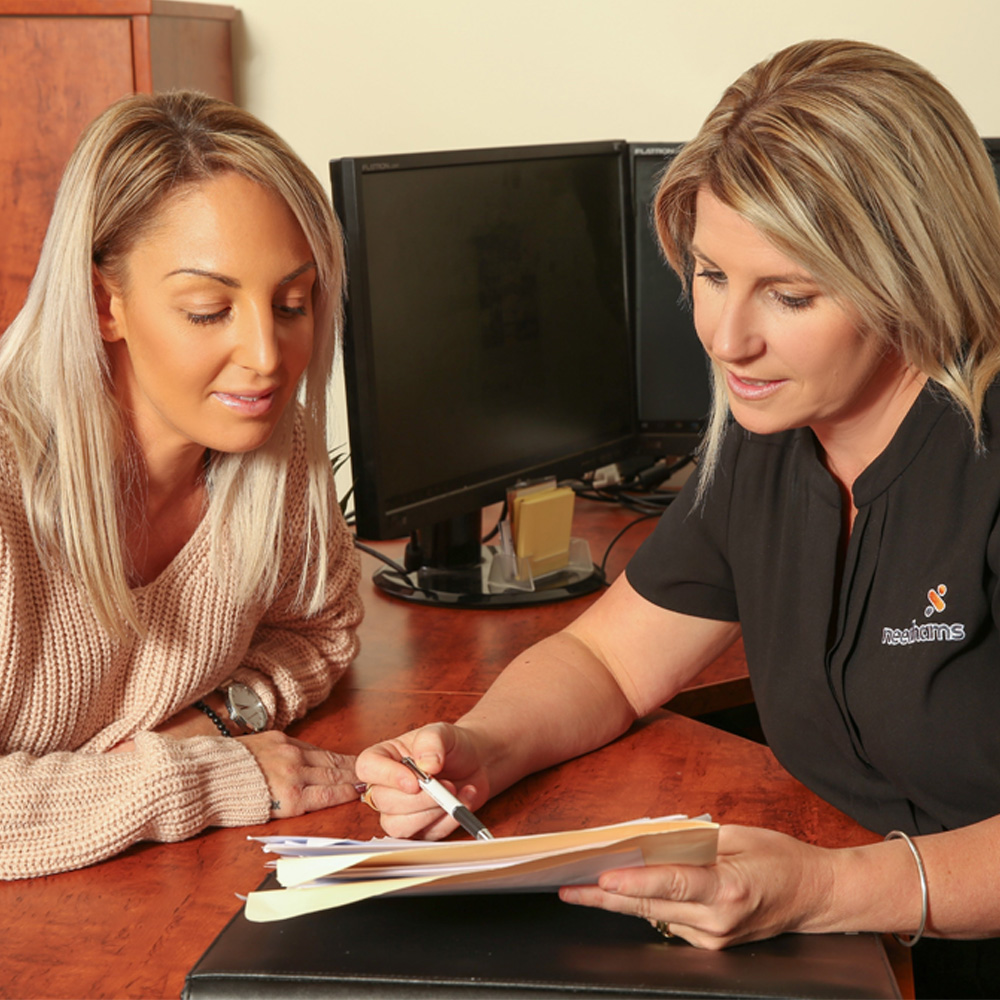 INDIVIDUALS
We take care of your taxation compliance with the right knowledge to allow you to sit back and ease your mind. We know that your time is precious, and you'd rather be doing the things you love rather than struggling with forms and taxation terminology. Forms and taxation are our jam, so we'll do what we love and you do what you love.
We can help you with:
Motor vehicle expenses
Rental properties
Investments
Capital gains tax
Sole trader or contractor income and expenses
Late tax returns
Multiple years returns
Amendments to previous year's tax returns
Download your tax checklist for 2018 here.
Download your rental checklist for 2019 here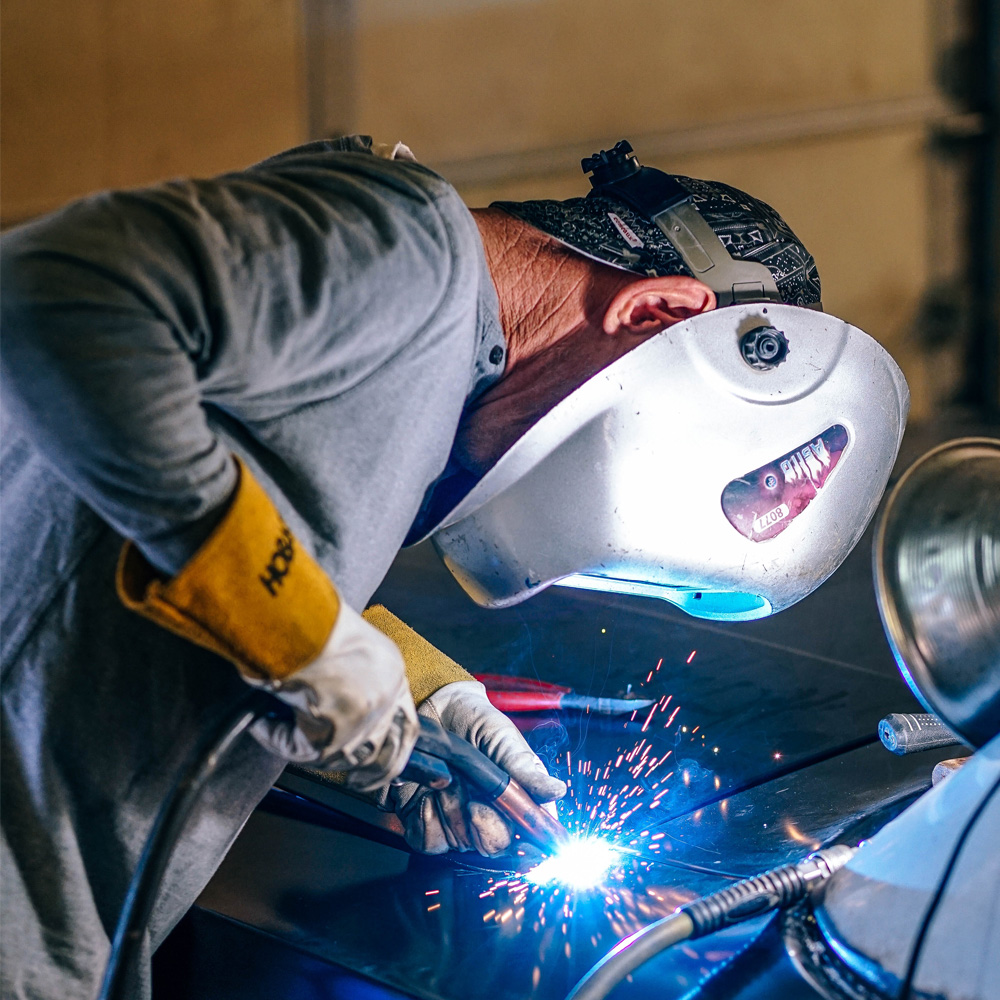 SMALL BUSINESS
Running a business can be a 24/7 job, but you're in it because you love what you do. Most often, the love part does not include spending your after-hours managing your books. We get it! Let us analyse your situation and determine your needs. We will explain taxation and financial management in a way everyone can understand, and we can take the stress out of it by being your 'back office' – no more fuss about keeping your accounting files in order.
We can help you with:
Company and Trust structures and requirements
Superfunds
Auditing
BAS
PAYG
Bookkeeping
Taxation
Sole Trader needs
And more
Download your tax checklist for 2018 here.
The future is in the cloud, and it's beautiful!
Cloud-based accounting software allows you and us to manage your finances with ease from anywhere. The cloud allows you to know your figures in an instant, when you want and from where you want – all you need to have is your smartphone or smartwatch, or any internet connected devise.
Our team are experts in all major cloud accounting software – Xero, MYOB and Reckon. This enables us to stay connected to our clients who have moved outside of ACT. Be it sunny Queensland or the UK; wherever you go, we can still keep your accounting and tax files in order.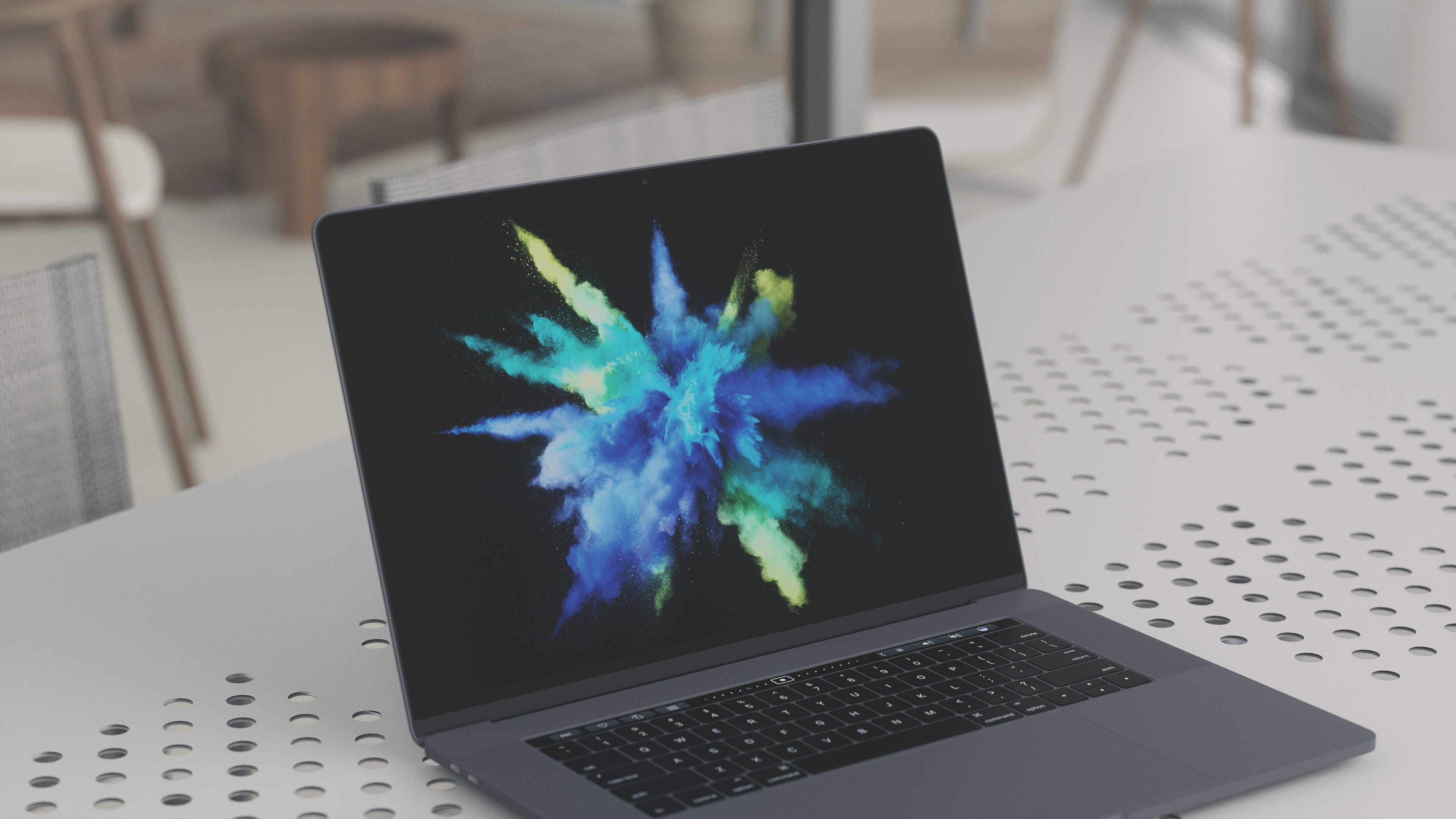 Best Accounting & Business Advisory Firm – ACT
APAC Insider – Australian Enterprise Awards 2019
The APAC Insider Awards are awarded to firms who, through their commitment, enthusiasm, expertise and willingness to do things differently, are rewriting their industry's rule book while achieving incredible results, both for their clients and themselves.