Amy Kickett
Partner / Accountant & Business Advisor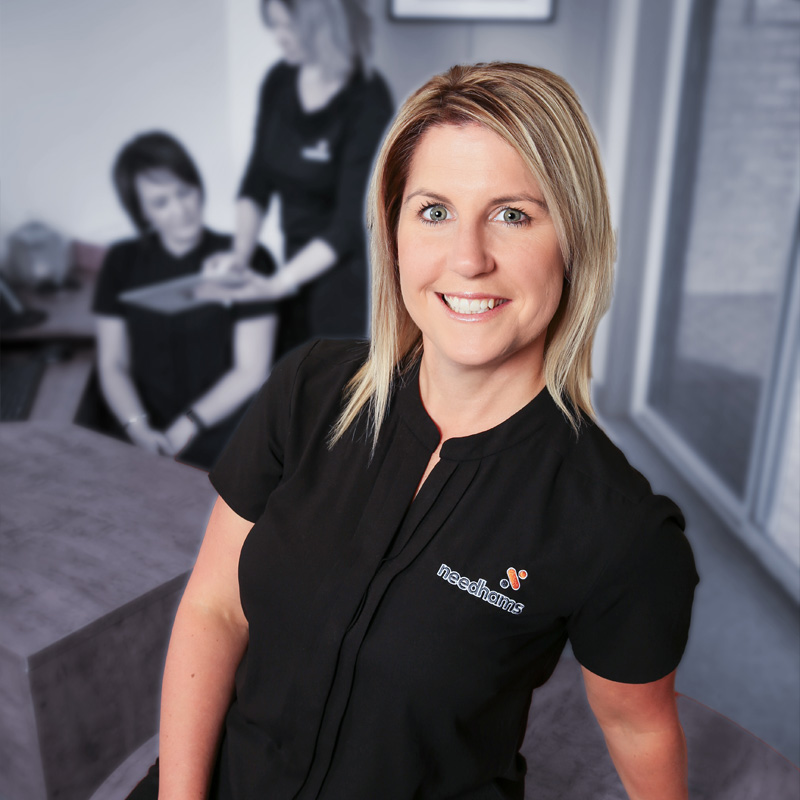 Describe yourself in three words
Fun, Caring and Giving.
What superpower do you use at Needhams?
Mighty Mouse – even though I am small I will face challenges head on and always give 110% in everything I do!
What values are you proud to represent as part of the Needhams family?
As a partner of the practice the main value I have is the commitment that I give to our clients and also our team at Needham's.  Myself and our team possess and show these values on a daily basis, which is something I am very proud of and love working with them.
What's your coffee order?
Almond Milk Latte.