Lisa Williams
Business/Personal Development Coach & Futrli Certified Business Advisor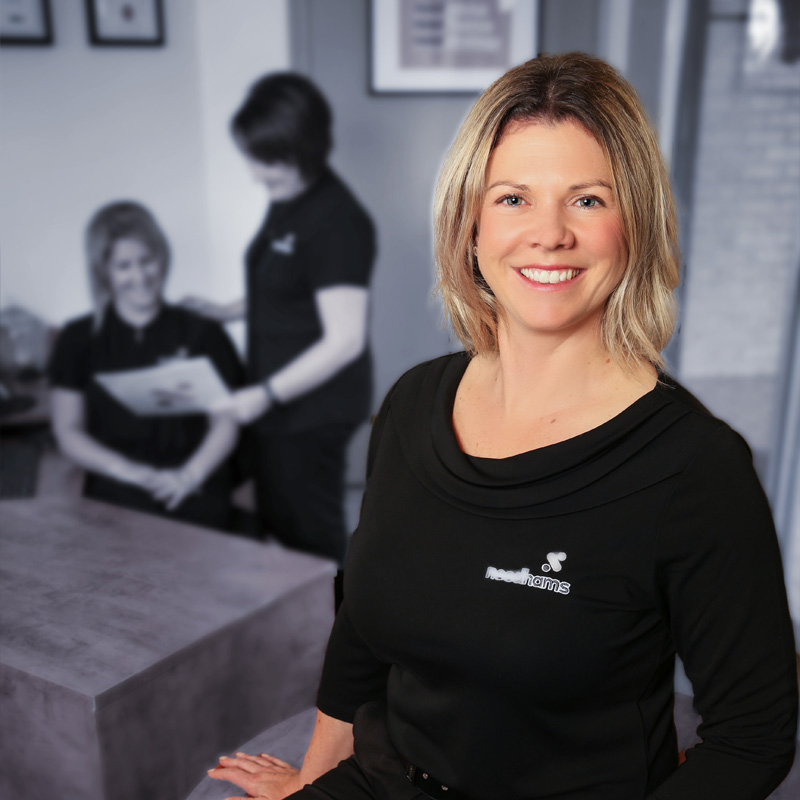 Describe yourself in three words
Determined, Passionate and Fun.
What superpower do you use at Needhams?
Being a big Disney fan, I have to say Elsa – her story is about conquering fears, embracing who you are and taking charge.
What values are you proud to represent as part of the Needhams family?
Trust/Passion/Integrity/Excellence/Commitment.
I believe they each play an important role but passion is number 1 for me!
What's your coffee order?
Medium almond milk latte.