Sue Ramey
Accountant, Bookkeeper and ASIC expert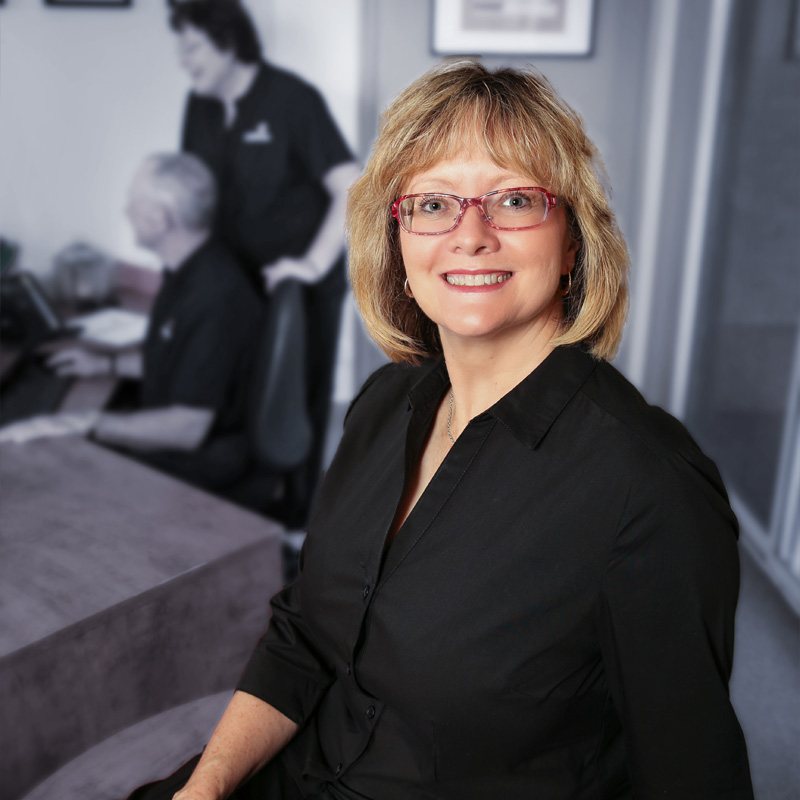 Describe yourself in three words
Hardworking, Trustworthy.
What superpower do you use at Needhams?
The ability to remember loads of inconsequential information about clients but not where I left my keys!!
What values are you proud to represent as part of the Needhams family?
Trust, Commitment.
What's your coffee order?
White with one.