Cloud accounting software is basically a traditional accounting software hosted on an online server. You are able to complete all accounting tasks including bookkeeping, payroll, inventory management, Business Activity Statements and financial statements on a cloud-based accounting software.
To put it simple, cloud is the internet, and cloud accounting is storing and accessing data from the internet instead of the hard drive of your desktop. In this way, you can access all functions from multiple devices regardless of your location. For a lot of small business owners, it means you can take a photo of your invoices with your phone, store it into an online folder, and when you need to, organise them from your laptop and prepare your BAS.
It is also a great way for a whole team to work together without necessarily being in the same room, because with the right permission, everyone can access the same file at the same time and perform their task. The easy access and flexibility enable users to free-up time and focus on what they need to do.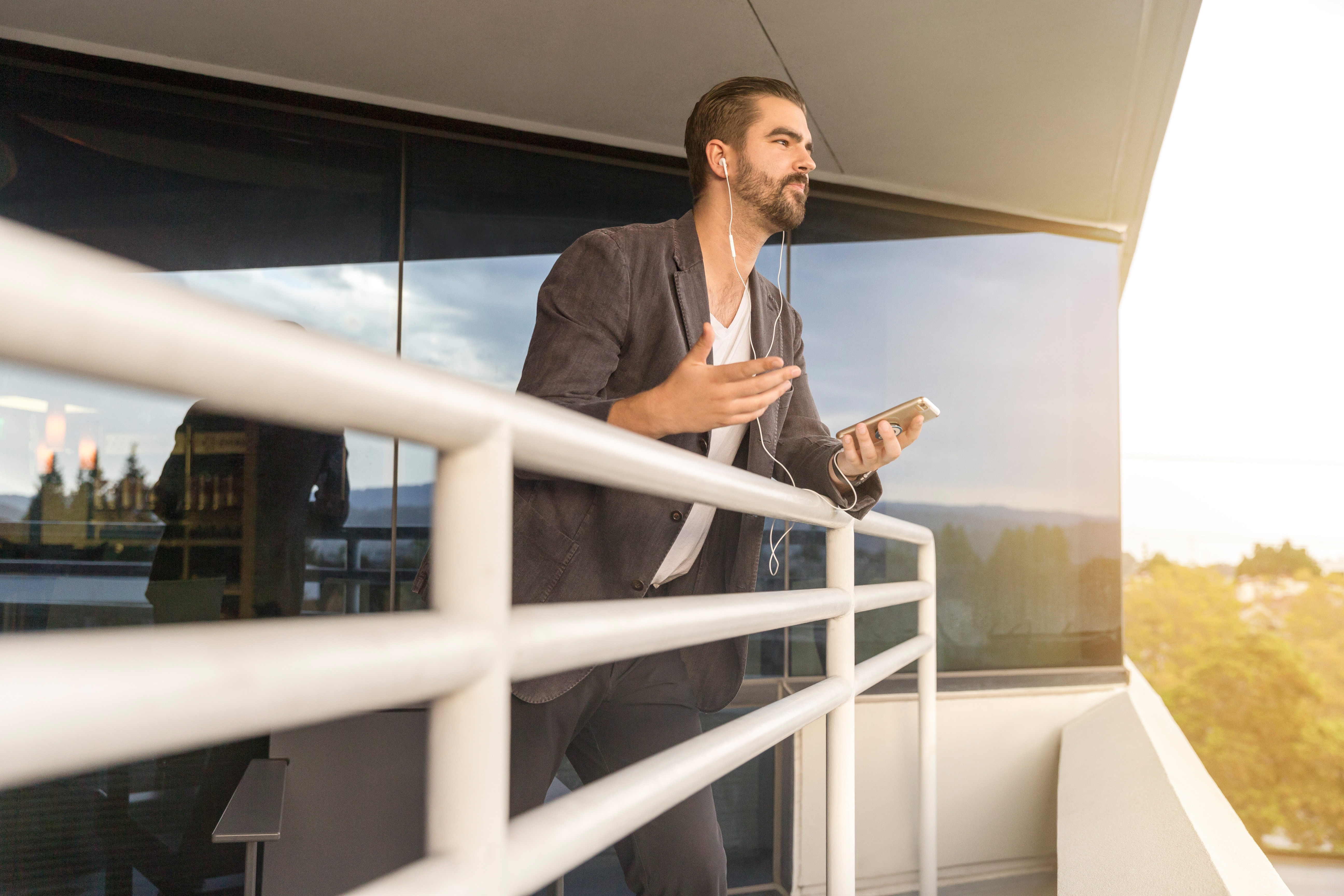 Financial data are stored and encrypted in the cloud, only permitted users with password can get access to it. It is almost impossible to track the financial information since it is not stored on a computer's hard drive. Therefore, moving to a cloud accounting software won't make your financial data less secured compare to traditional on-premises accounting software.
Cloud accounting software is subscription-based, when it comes to payment, businesses are allowed to choose suitable plans depending on the size of the firm, function needed and transaction volume. Compared to expensive licence and software cost of traditional accounting software, cloud accounting software tend to be much more affordable and flexible, especially for small to medium businesses.
The design of cloud accounting software is user-friendly. It is easy to navigate functions and perform tasks. You don't need to be an expert in computer to make the software work for you. At Needhams, we provide training sessions for you whether you are starting using the software or migrating from a traditional accounting software.