We help a lot of start-up business owner and entrepreneurs, they come from different backgrounds and industries. It is crucial to analyse the specific situation of each client and tailor a suited plan for each one of them.
Coaching is a powerful exercise for anyone starting a new business or wanting different results from their current situation. For our client, a mortgage broker with over ten-year experience, the coaching process gave him much more to think about than where he currently was.
Scenario
A mortgage broker with more than ten years in-house experience had reached a plateau in the company he was working in. He was looking for something that would give him more meaning. He was unsure about what his options were. As the primary breadwinner, he was also worried about the financial impact on his family, shall he make and changes to his career.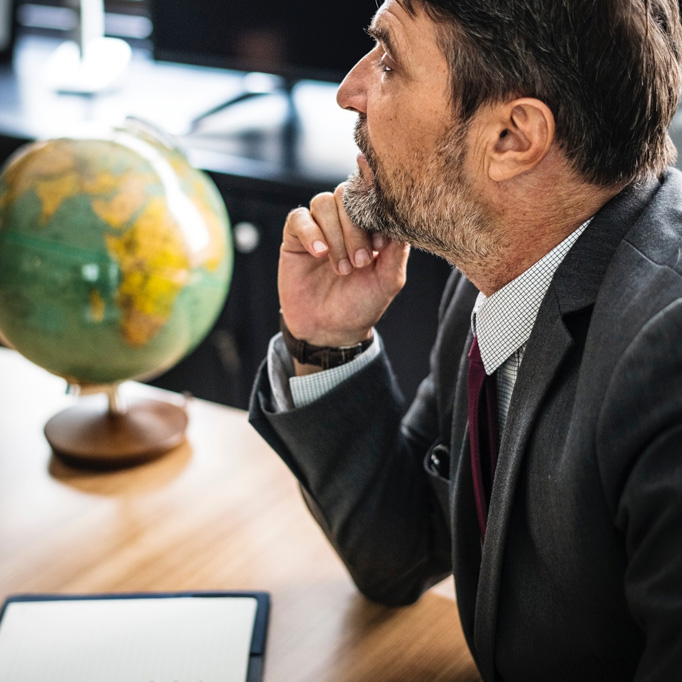 Our Approach
We started the engagement over two years ago with an assessment that gave the client some insights to how he works best and where his strengths lie. He had some quick recognition via the assessment that his current position was not giving him the opportunity to utilise all his skills to reach his full potential or bring maximised value to his clients. In turn, this gap explained the frustration he felt at work. The valuation process also started to clarify the vision of what he needed to do.
We then went into the self-exploration phase of the coaching, this is important as your self-worth determines your net worth. This process enabled the client to access some deep reflective thinking, during which he was able to compare the potential of his current role and the possibility of his future if he was to go out into business on his own. We then created strategies for our future coaching sessions to ensure that he was not only able to add value to his current employer but ensure he had the confidence within himself to allow him to successfully run his own business, and layered in this was his work and life needs, including financial considerations. This process is crucial in providing a smooth transaction between his current employment and business operation.
Outcomes
Our coaching continues with this client. He has recently gone out into business on his own. He expressed his feeling about the changes "my mindset has shifted dramatically, not just in my business – although that has been our primary focus – in all areas of my life. You cut through the fluffy stuff and got to the heart of the matter, or in your words 'the why'. I have re-discovered my 'why' and all aspects of my life are more purposeful and as a result I am happier – psychologically, emotionally and physically. The improved focus in my business has seen my income lift and so the investment in working with you has paid for itself many times over".