We often get asked questions or come across information that we feel could benefit a number of existing and future clients so here you will find regular updates and tips on accounting, finance, mortgage and insurance.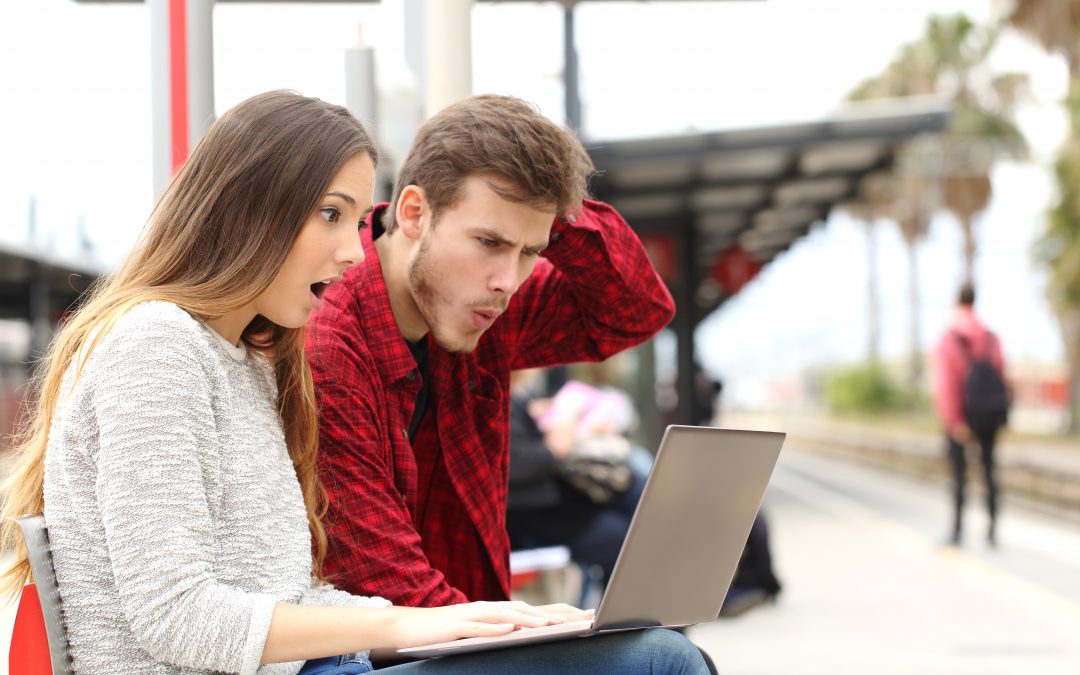 In the past few years, we are seeing increasing number of clients acquiring business- or work-related assets on Gumtree or similar community exchange sites. This has raised the concern over the deductibility of such an expense. A recent case before the...
read more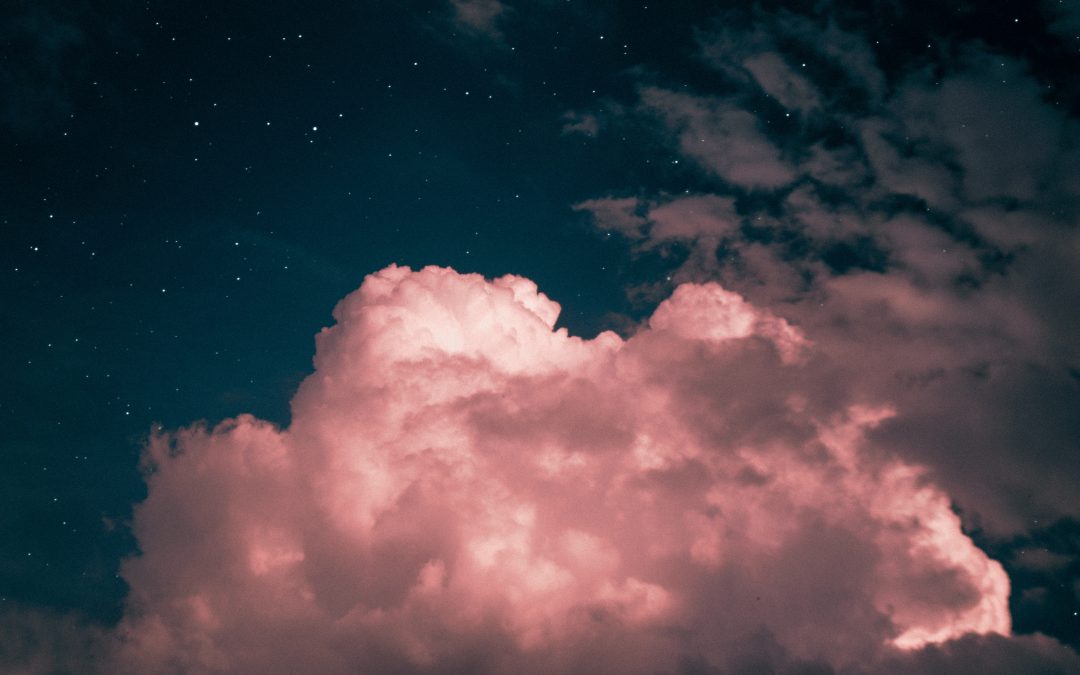 Cloud accounting software is basically a traditional accounting software hosted on an online server. You are able to complete all accounting tasks including bookkeeping, payroll, inventory management, Business Activity Statements and financial statements on a cloud-based accounting software.
read more