Planning is the key to looking after your future, building wealth and growing a sustainable business. Our highly trained and skilful financial planners are here to help you understand your options and help you lay the plans for the financial future you want for your family and yourself.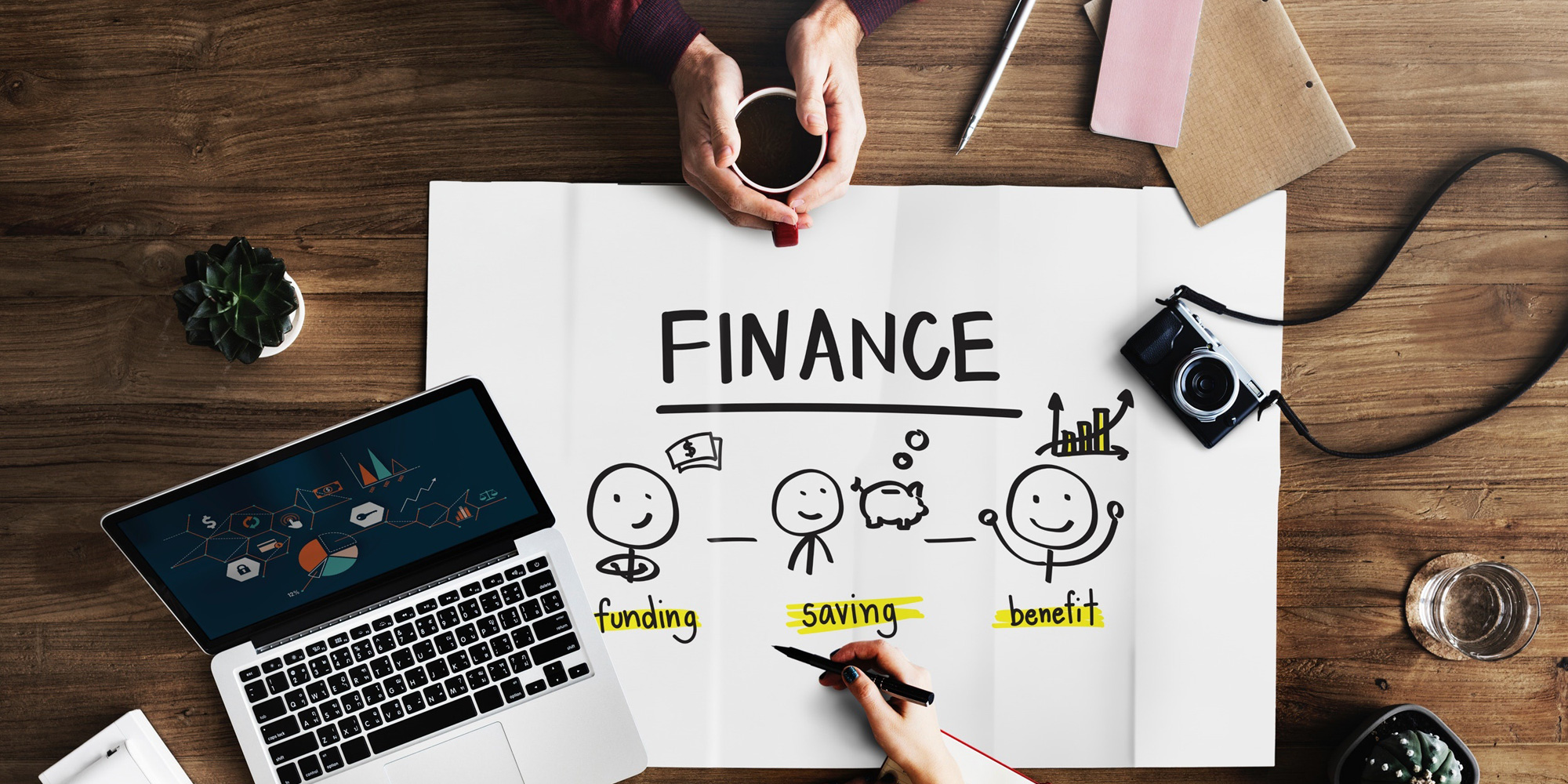 Bespoke Advice
Like all of our services, we tailor plans and options to your situation, needs and wants. We don't operate in a one-size-fits all space. We understand and appreciate that every client has different goals and needs, and that it is our job to help you understand the actions that will set you up to achieve the lifestyle and/or business outcomes you want.
Working Together
We work with you, advise you and support you to:
Plan and visualise the transition from working life to retirement
Set up and assess your need for a Self-Managed Super Fund (SMSF)
Understand how much you will need to retire comfortably
Manage and understand account-based pensions along with allocated pensions
Our goal at Needhams Financial Planning is to provide our clients with the best in financial care and solutions. Our team of highly trained and skillful professionals are always happy to assist you and spend the time to explain your financial options in an approachable and easy to understand manner.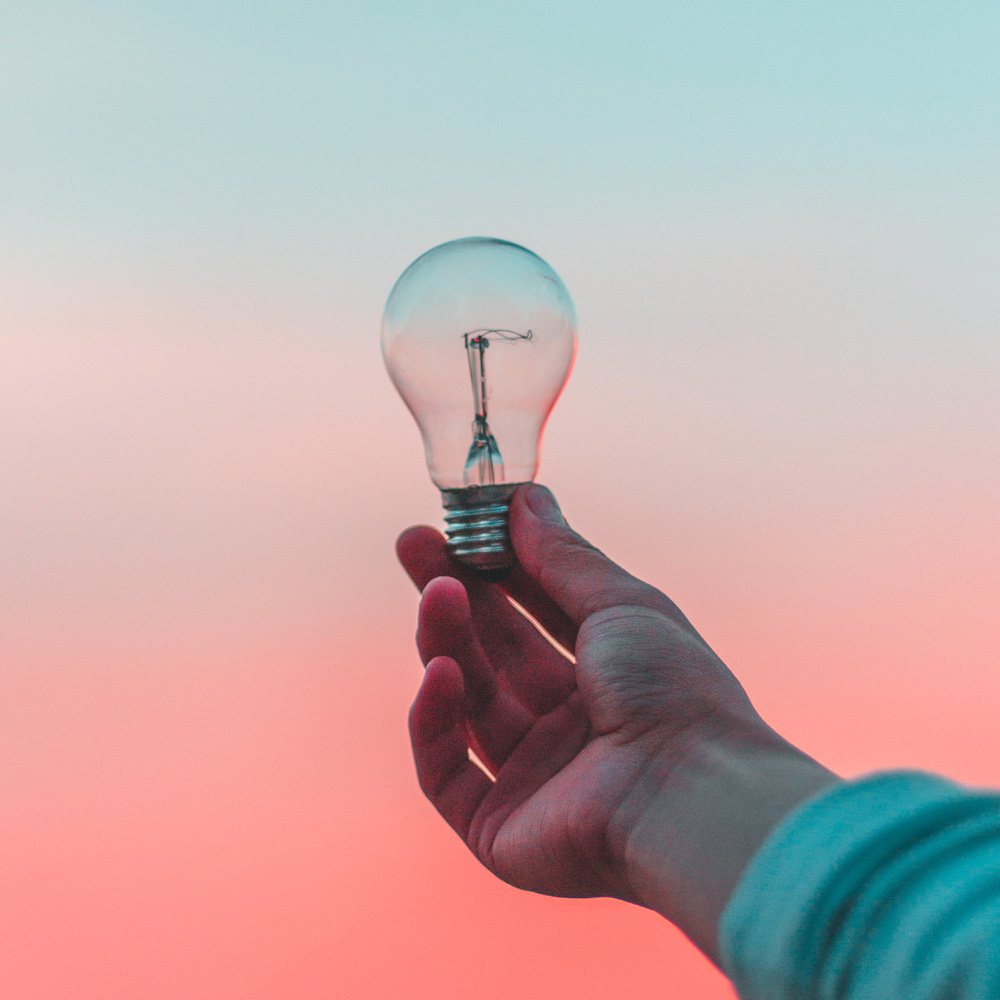 Investment Planning
Navigating the investment landscape can be confusing. We work with you to help you understand why, how and when to invest, and we select sustainable investment options to craft a portfolio suited to your needs and aspirations.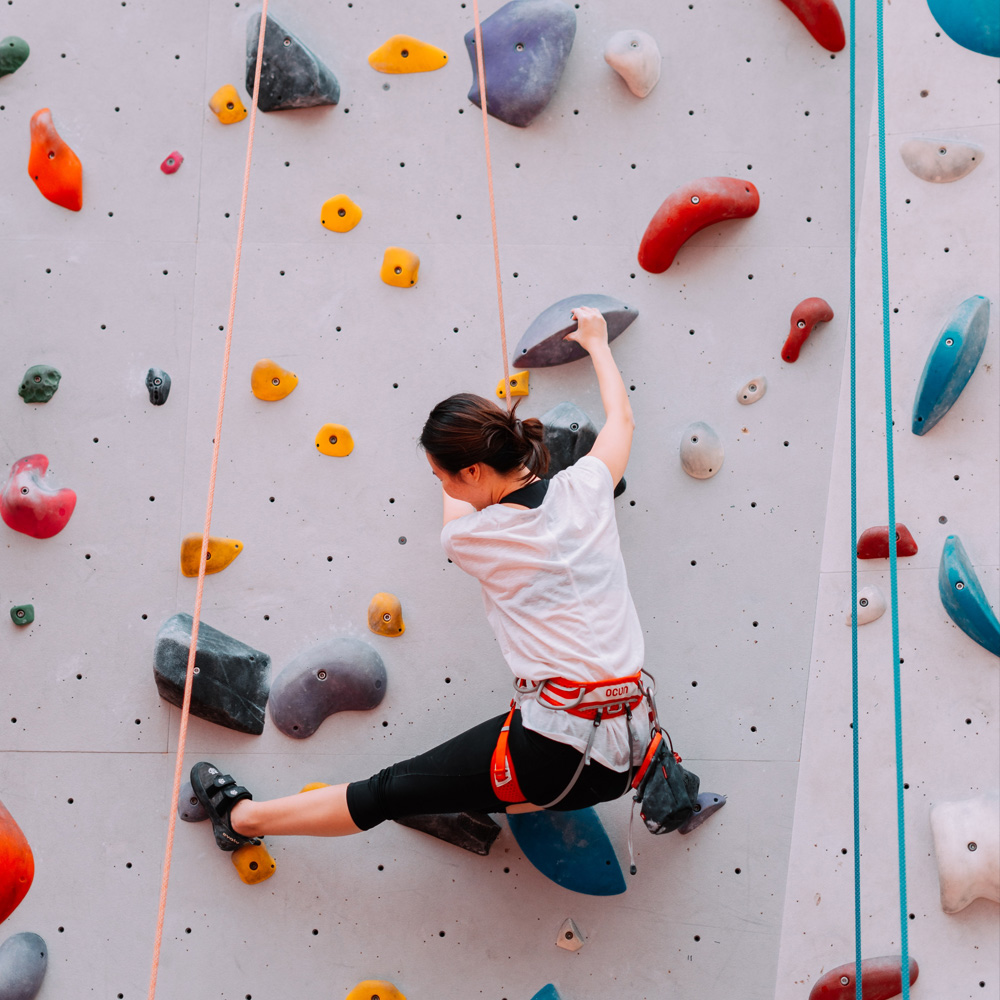 Managing Risk
We support your investment with in-depth industry knowledge. As your portfolio grow, we keep you informed and provide skilled advice on its performance. Our regular review and in-depth analysis are aimed at enhancing your investment and circumventing risks.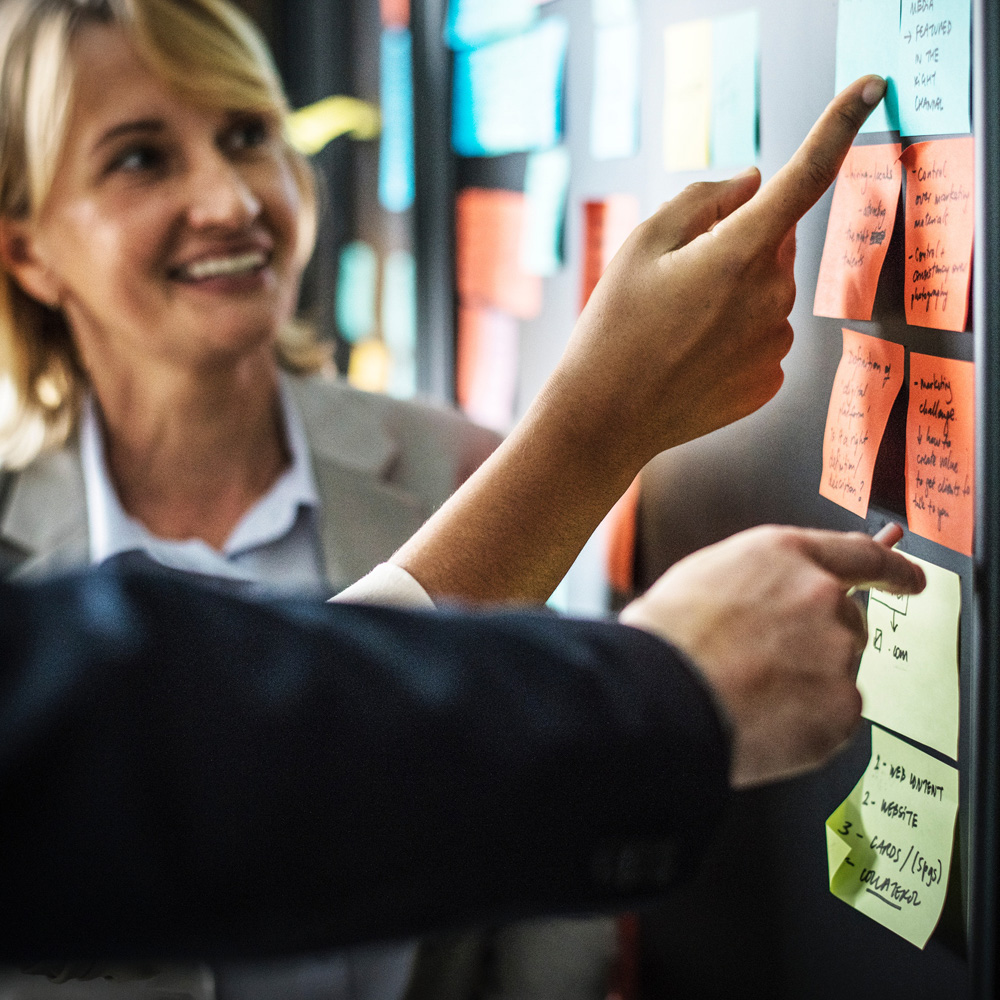 Portfolio Guidance
We understand that circumstances change as we go through life. This means your financial goals may also change and vary between short-term to long-term as you grow. We get to know you and your evolving situation to always keep at the top of our mind your objectives and cash flow so we can continuously advise you on suitable options and guide you on your investment portfolio.
Retirement Planning
Retirement should be a rewarding and enjoyable time, and it's never too early to start planning for it. The benefit of engaging in early retirement planning is that you allow yourself sufficient time to develop and implement the best strategy to maximise your wealth and, in the process, minimising your tax.
Our experienced financial planning team are constantly looking at the current environment and into the future so they can foresee possible scenarios and issues that you might encounter, and assist you in preparing a smooth transition from working life to retirement. We want you to be able to freely enjoy the fruits of your labour, spend time with loved ones and relax when you reach that wonderful stage of retirement.
Superannuation is a key element of retirement planning. Find out about Self-Managed Super Funds, Public Service super and the benefits of salary sacrificing into super in our blogs.